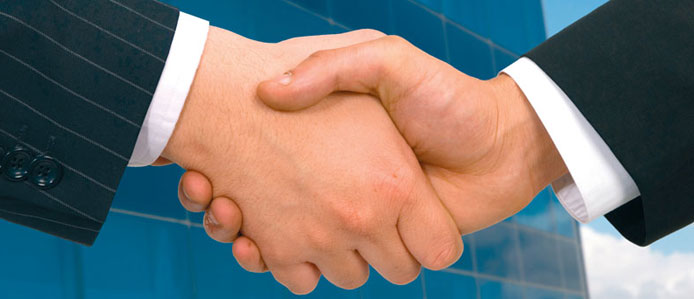 ---
In line with the requirements, experienced or trainee employees are recruited to our company.
At the end of the job application process, resumes of candidates are evaluated for the relevant position and appropriate applicants are called within a short period of time. CVs of other candidates are stored in the database in order to evaluate them if a suitable position will be born in the future..
Applications for our company are made via
To see open positions and apply for these positions, please
Click Here.