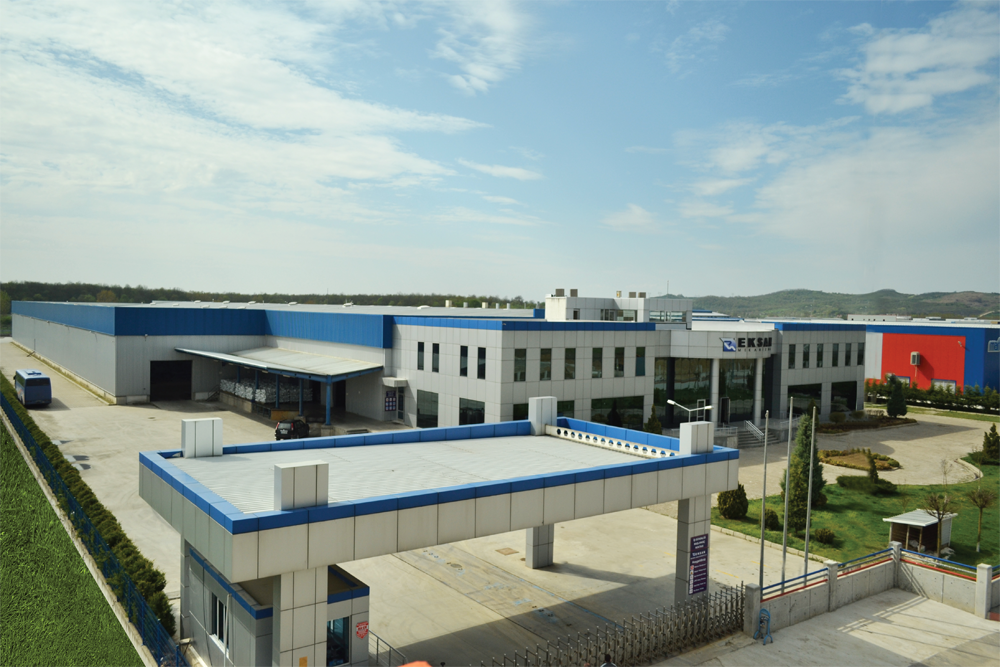 "It is possible to briefly answer the question "Who is EKSAN?" as follows
---
A company that adds value to Turkey's and Europe's leading sofa and upholstery brands with over 140 types of mechanisms and has become the leader of the sector thanks to the customer satisfaction it has gained with its production and service...

With our 45 years of knowledge and experience, we continue to produce and serve with an innovative and customer-oriented perspective, one step ahead of our sector since the day we founded EKSAN. Our products are inspected by experts at every stage of production. Because at EKSAN, we do not tolerate even the slightest negligence along the production line. This is how we ensure that the quality of our products is stable and customer satisfaction is ensured.
The concept of "quality assurance throughout production" has been adopted by all employees from the highest to the lowest level of our company. This is the secret behind our ability to produce the best and deliver it on time and at affordable prices.

With the responsibility of being the leading brand in our sector, we continuously invest in our R&D department to exceed these standards.
For us, the end products using our products and their great success in both national and international markets are our greatest source of pride. We see our customers as our partners in business and that is why we offer them the best quality materials at the best prices. And when we see our contribution to their success, we receive the greatest reward.

As EKSAN, we are successful because we are a company that knows the value of labor and laborers, is principled, honest and does not compromise on quality. We would like to thank everyone who appreciates our work and trusts us and chooses us for their production.
Our Vision
Our vision is to be the leader in the sector in which we operate and to be the right address for our customers who attach importance to quality in their production.
Our Mission
Our mission is to keep the satisfaction of our customers and employees at the highest level with a high standard, high quality service understanding; to fulfill our responsibilities towards humanity, the environment and universal values.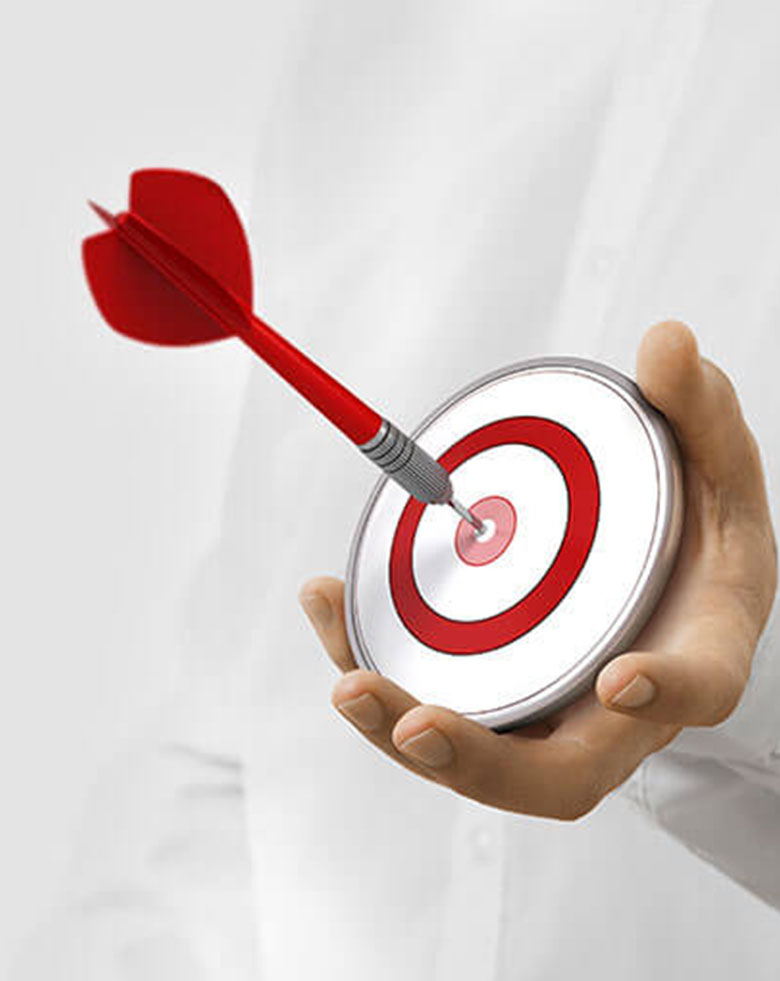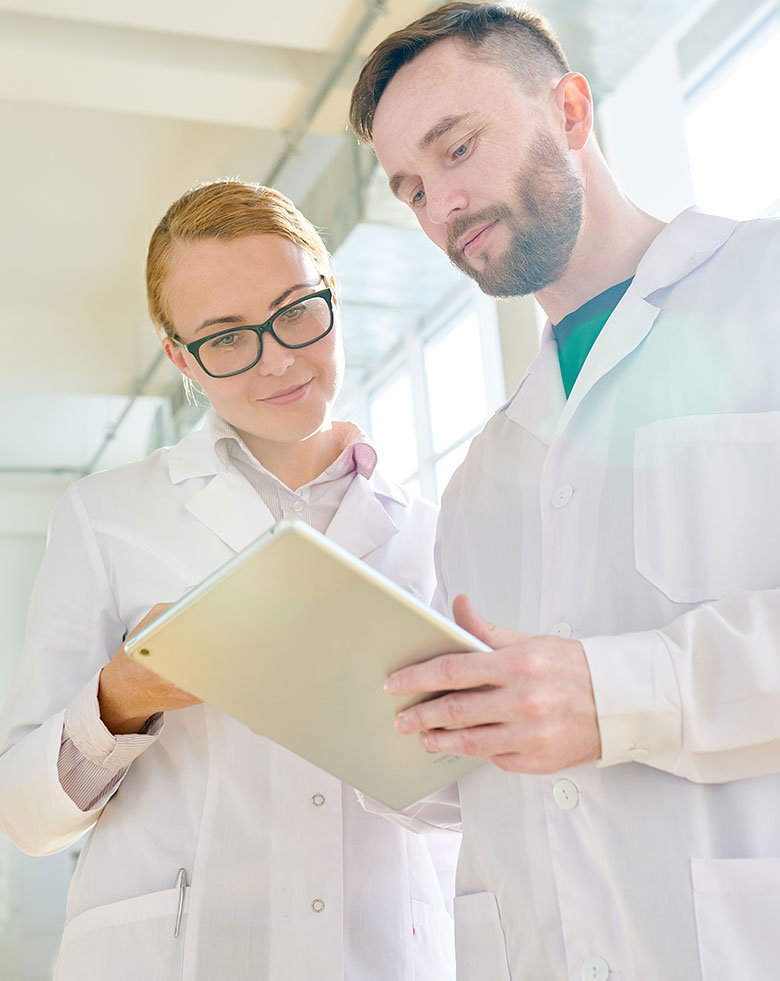 In line with customer demands, by closely following the technological developments related to the furniture sector in which we operate; to keep customer satisfaction at the highest level by working in accordance with legal requirements at the most affordable cost, best quality and desired deadlines;
CONTINUOUS DEVELOPMENT
To ensure continuous improvement in line with the objectives of the Quality Management System;
EDUCATION
To organize and ensure the continuity of training activities in order to increase the development and productivity of personnel;
CONTINUITY IN QUALITY MANAGEMENT SYSTEM
With the understanding that "product, service and system quality can never be compromised or compromised", we are committed to fulfilling the requirements of the Quality Management System, ensuring its continuity and always improving it.
Our Customer Satisfaction Policy
---
EKSAN, which has adopted unconditional customer satisfaction as a principle since the day it was founded, has adopted the basic principle of constantly renewing and developing itself, identifying customer needs and responding to those needs immediately.
For this purpose, at EKSAN; /p>
"The principle of "customer orientation" is accepted as the basis of the customer satisfaction policy, processes are continuously improved in line with customer demands and expectations, and long-term relationships are established with customers.
With many years of experience and a customer-oriented service approach, all available resources are utilized to transform customer feedback into customer satisfaction.
In order to make customer satisfaction permanent, customer requirements are monitored to ensure that they are met, changing customer expectations are measured and evaluated and communicated to all employees, product development activities are carried out, any dissatisfaction with the product offered is evaluated and improvement activities are carried out.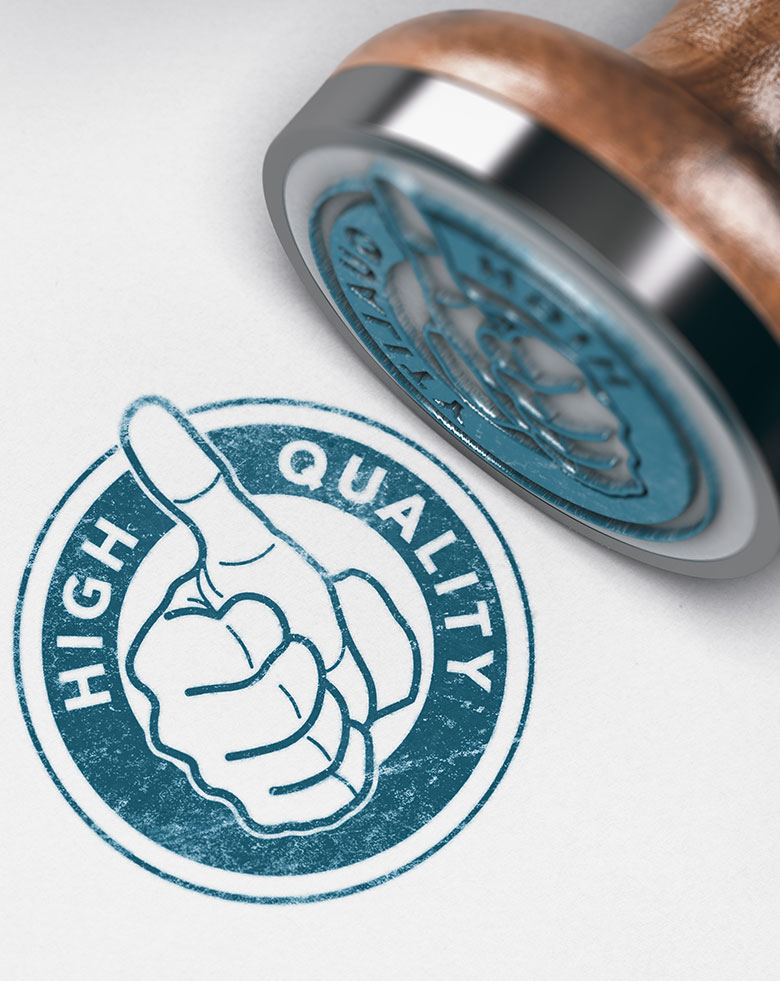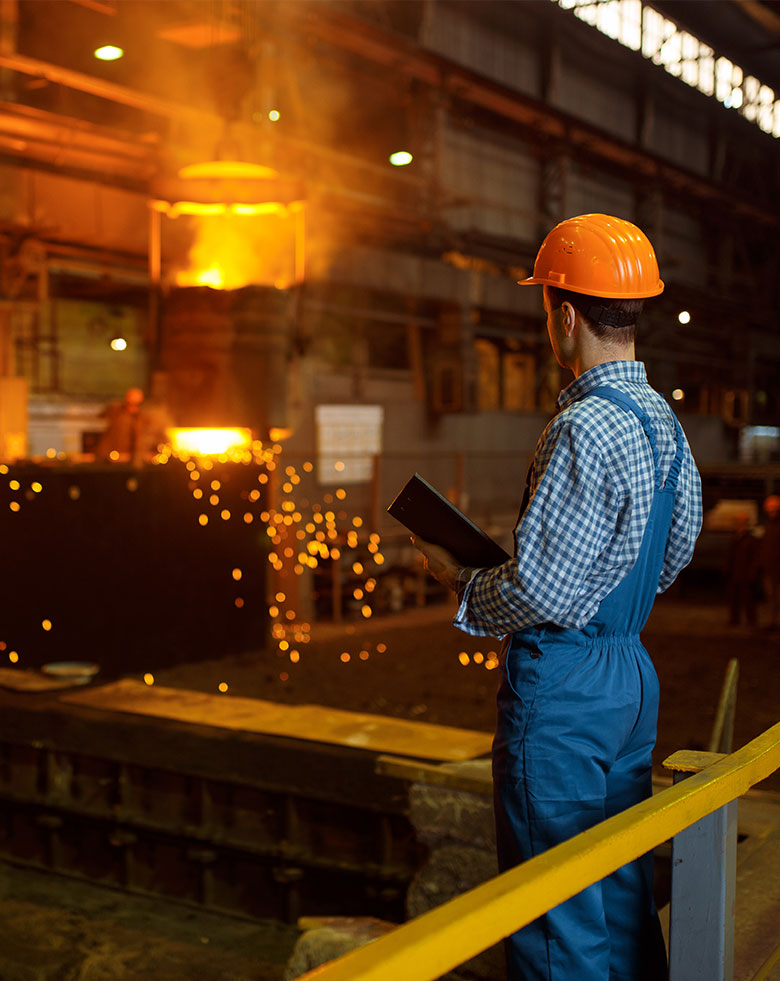 Environmental Policy
---
EKSAN's Environmental Policy is based on protecting the environment and natural resources, using natural resources efficiently and supporting recycling.
At EKSAN;
All activities are carried out in compliance with environmental laws and regulations.
All employees, subcontractors and the surrounding community are made aware of their environmental responsibilities.
It is aimed to protect ecological values both through studies aiming to minimize the impact of wastes on the environment during the production process and through a conscious management approach that enables the efficient use of natural resources such as raw materials, energy and water.